Yellowjacket Alert
Yellowjacket queens are looking for nest sites. Catch them now!
Where to Buy
Enter your Address, City, or ZIP Code and we will help you find the closest Retailer near you.
Find a Bug
Learn more about what's bugging you, and the environmentally responsible solutions we offer.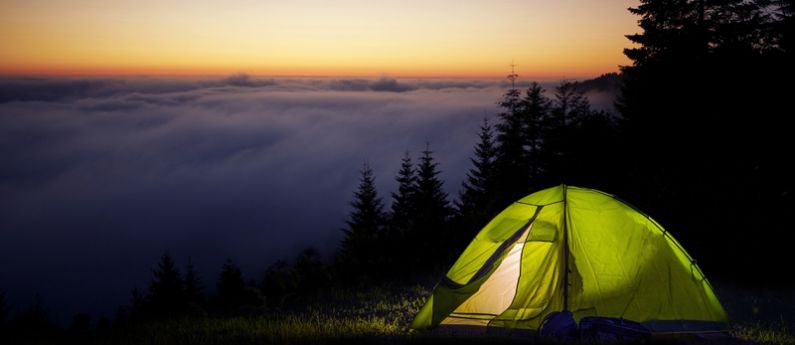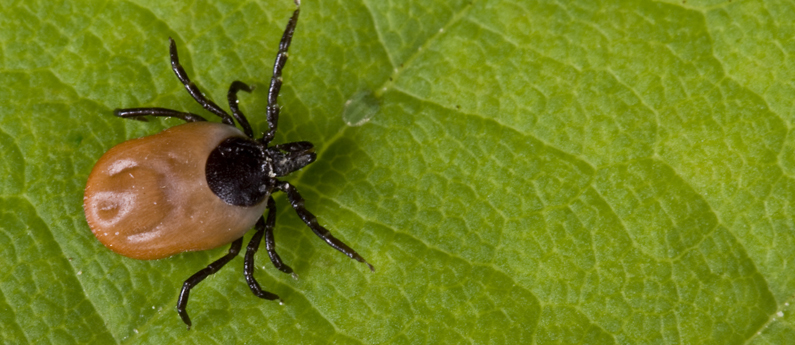 Timely tick tips
Black flies and mosquitoes are well-known warm-weather bloodsuckers, but there's another tiny terror you need to know about: Ticks. Here are some timely tick tips!
Read More >>